About Us
ARTEK is an Adana Turkey based Design/Build Construction Company providing a wide range of Engineering, Construction, O&M, Logistics and Life Support Services to clients both in the Middle East and Europe. Founded almost 25 years ago as a civil works contractor primarily serving the U.S. Air force at the Incirlik AFB in Adana Turkey. ARTEK is known today as a full service general contractor providing Turnkey Construction Solutions and complete Life Support Services to Coalition Forces.
ARTEK is a well-known company and has been serving in the field of construction business since 1991. We accomplished to complete many projects for American Corporations, US Army, US Army Corps of Engineers, US Air Force and US Government.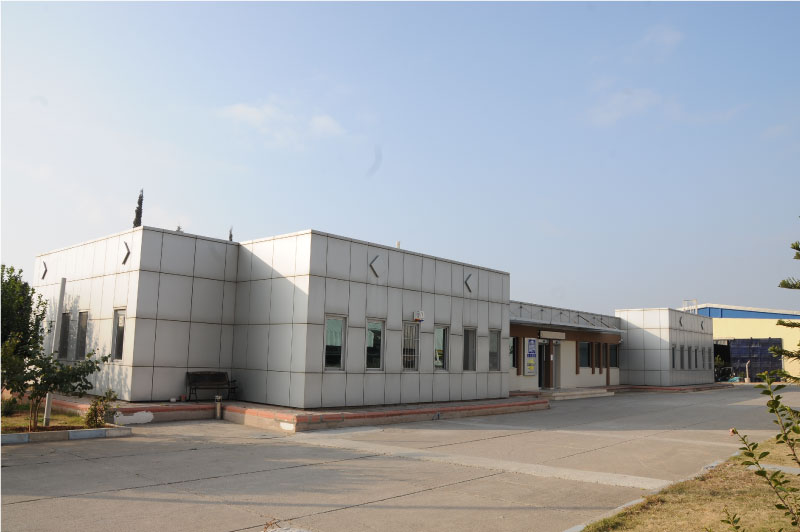 The ARTEK organization possess experienced management staff that forms an integral team with clear lines of authority, well defined duties and responsibilities as to minimize risk to the client.
ARTEK specializes in medium to large size Turnkey Construction / Renovation Projects
Building Construction / Renovation / Refurbishment – Site Prep / Heavy Excavation

Infrastructure Construction – Treatment Plants, Water and Sewage Network Systems

Roadways (Concrete / Asphalt)

Foundations (Aircraft Aprons, Landing Pads, Generator Pads)

Force Protection Products (T-Wall Barriers, Overhead Protection Systems, Bunkers)

Operation and Maintenance (O&M) Services

Heavy Equipment Leasing

Dining Facility (DFAC) Operations

Skilled and Unskilled Labor Pools

Solid Waste and Grey Water Collection / Disposal

Dumpster and Chemical Toilet Leasing

Transportation / Logistics / Bulk Material Supply
ARTEK purchases an extensive variety of materials and equipment. We have agreements in place and established relationships with dozens of key suppliers throughout Turkey and numerous other countries. Because of the volume of material that ARTEK procures we are positioned to obtain quantity discounts in order to reduce overall project costs and can often obtain preferential treatment from our suppliers when needed to react to emergency project requirements.
ARTEK has personnel, equipment and materials in place to immediately mobilize for projects of magnitude. We offer a full range of Turnkey Design / Build Construction / O&M and Life Support Services.
Our company is financially strong, fully capable of self-financing projects and can furnish bank bonds and letters of assurance in any amount required.
ARTEK provides in-country senior management oversight of all projects with decision making and signature authority to resolve any issues that might arise during project performance.